Social media influencers have become an indispensable part of every eCommerce marketer's growth strategy. Brands that are selling online need marketing channels that will reach their target audience, contribute to a frictionless online shopping experience and offer a high return on investment. That's where influencer marketing comes in as a digitally native, highly adaptable, measurable, and scalable approach to eCommerce marketing. 
As marketers face increased social media ad spend with little return, they're starting to invest more heavily in influencer marketing. It's a highly versatile strategy that can be adapted to reaching different eCommerce goals from driving brand awareness, increasing website visits, and step-up conversions. 
Whatever your current eCommerce goals are, influencers are the perfect online intermediaries to drive success for your business. Let's explore how influencers can be harnessed for campaigns that deliver eCommerce success. 
Use influencers for product discovery
Influencers are expert content creators who know how to present your products in an engaging way to their audience. With their unique style and candid product recommendations, social media users are actively looking to influencers for product recommendations. We know that people find influencers more trustworthy (61%) than brands (38%) so they're receptive to influencer content and view their posts as genuine and truthful endorsements. We know that product discovery is happening on social media, and this needs to be harnessed by e-commerce brands. 52% of TikTok users say they search for products and shop on the platform. On Pinterest, 80% of users say they've discovered a new brand or product on the platform. It's clear that social media platforms are geared towards product discovery thanks to visual and video content, viral trends, and social commerce features which are being leveraged by influencers to create engaging content to promote their brand partners.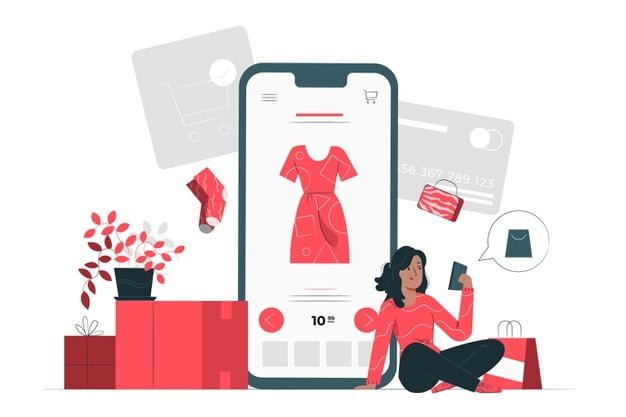 E-commerce brands should therefore activate influencers in campaigns that will boost product discovery and increase purchase intent. A great way to get started is to send out product samples to your influencers and invite them to share a review with their social media followers. Influencers who've had real-life experience using your products will create authentic content that is convincing to new audiences who don't know about your brand. An unboxing campaign is also a great way to generate excitement about your brand and showcase your products. A live unboxing on platforms such as Twitch, Instagram, or YouTube means that audiences can engage with influencers in real-time as they reveal the product, explain how to use it, and highlight its best features. 
Top Tip: You might consider a tool such as Upfluence to easily manage product shipping from your eCommerce store to your influencer network. Depending on the value of your products you may wish to offer additional incentives such as a one-off payment fee or a discount code for future purchases. 
Drive more people to your eCommerce store
As an eCommerce brand, one of the most important ways for customers to engage with you is to visit your online store. Influencers can drive interest in your brand and help push people further along the purchase journey by using a call to action or sharing a link to your store. Ecommerce brands can leverage influencer content throughout the purchase journey. Depending on where people are in their journey you can create different types of content. 
For example, at the discovery stage influencer content could be an Instagram photo post featuring a new eye shadow they just bought. Next, could be a short Instagram Reel showing how to apply it as part of a party makeup look. Then finally, an Instagram Story with a sticker to visit your brand's website to purchase the eyeshadow with a 10% discount code. 
By using the Instagram link sticker, or sharing links in the comments or descriptions on YouTube and Twitch, influencers can directly refer traffic to your site. 
Top Tip: Measuring link clicks or using UTM tracking will help you assess which influencers and which content is the most effective at driving visits to your eCommerce store.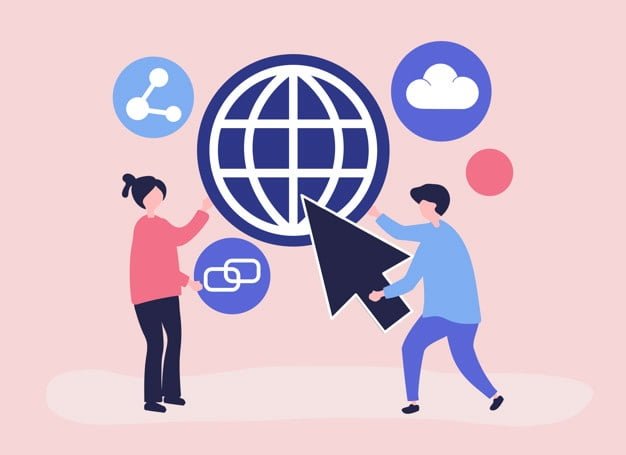 Boost eCommerce sales with influencers
Influencers are valuable partners for driving sales thanks to their high-converting content. Brands should choose influencers not solely based on how large their reach is, but on the ability to reach their target audience. Macro influencers and celebrity influencers may generate wide awareness and a buzz, but unless that converts into sales further down the line brands have a low return on investment. 
Ecommerce brands can work with influencers to drive sales by targeting specific audience niches with tailored influencer content. By creating influencer content that appeals to specific audience demographics, creators will have a much higher chance of converting new customers to your brand. 
To create a sales-generating campaign, influencers should share affiliate links or a promo code to encourage their audience to make a purchase. Using affiliate links in your influencer campaigns is a great way for creators to include a clear call to action and then facilitate the purchase of a new product. You can also offer an incentive using affiliate links or provide a unique promo code for each influencer that customers can use at checkout.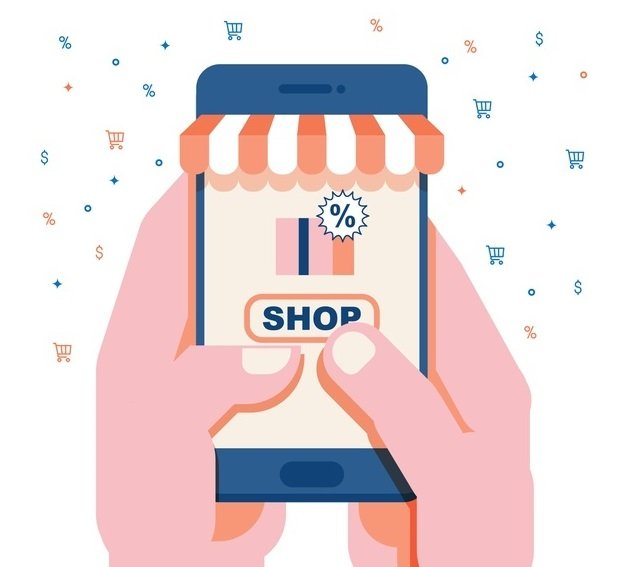 These sales enabling techniques will help you dramatically increase online sales thanks to influencers while being able to track every single sale. Using a platform like Upfluence to generate and distribute affiliate links and promo codes at scale means your influencers will be generating sales for you in no time! By using our native eCommerce integrations with Shopify and WooCommerce, you'll also be able to track the number and value of sales in real-time, assess individual influencer performance, and calculate your campaign ROI. 
Once you've found a profitable influencer strategy that's earning you sales and providing a solid return on investment, you can begin to scale by recruiting influencers through influencer search tools or from within your own customer database. With a greater influencer network, you'll be able to run several campaigns at once tailored to seasonal trends or promote a specific product line. 
Top Tip: Check out our detailed guide helping Shopify merchants to create sales-generating influencer campaigns. Get tips on influencer recruitment and outreach, plus ideas on the best campaign activations to help you sell more with influencers.