Repurposing influencer content as part of your social ads strategy brings new opportunities to drive sales! Whitelisting influencer content is a simple strategy allowing brands to run social media ads featuring influencer-generated content that are published via the influencer's profile. The brand gets to control all aspects of the ad, from the audience, call to action, cost and timeline, even though the ad is run through the influencer's social media profile. It's a win-win for brands who can get greater value from their influencer partnerships by optimizing creator content to generate more sales through ads. Creating whitelisted ads helps brands maintain control over their paid media by giving them opportunities for A/B testing, audience building, and access to ad performance in real-time, which isn't the case during most influencer campaigns. 
Let's dive into how brands can get the most from influencer content thanks to social ad optimization. 
A/B testing helps brands create the best ad formula 
As every marketer knows, knowledge is power! Collecting performance data from testing different ads can help you make better, data-driven marketing decisions for more impact. Having access to influencers' content for whitelisting purposes opens up the possibility of A/B testing different ad formats to see which generates the most conversions. Brands have full control over the ad copy, the format, and the call to action, allowing them to test out all the options. Being able to directly compare and measure the efficacy of different ads will help brands to ensure they're spending their ad dollars wisely. With whitelisting, brands can use influencer content that's had proven success and optimize it even further with new copy and a clear call to action. 
Strategic audience targeting 
Brands can also test out different audiences to see which demographic responds the most to their ads. Testing different audience segments allows you to pinpoint exactly the right people to target with your ads. Running whitelisted ads means brands can reach new, relevant audiences beyond the influencer's followers. One great strategy is to create lookalike audiences based on insights about the influencer's followers. Following the success of your initial influencer campaign, you can reach similar audiences that are also likely to be interested in your products. Brands can make sure the ad is being seen by relevant people within their industry niche. This helps them to have a much higher reach with the original piece of influencer content. In addition, targeting strategic audience segments helps to further boost conversion rates and ensure a strong ROI.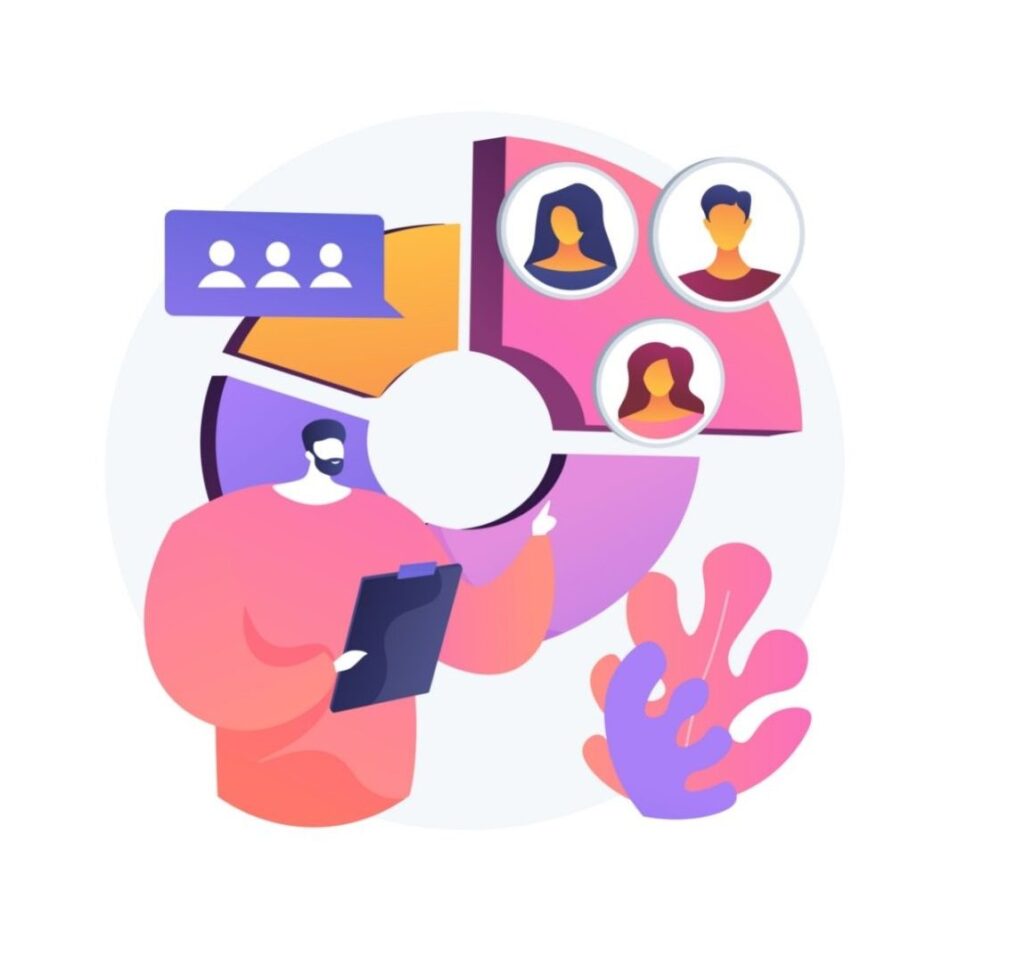 Brands control ad longevity with whitelisting
Creating whitelisted ads with influencer content means brands can boost the longevity of the content. Due to the algorithms on different social media platforms, when an influencer posts content to their feed it is only relevant for a few hours, before being drowned out by other posts. While influencer content is highly engaging and has the potential to go viral, it can have a short shelf life when algorithms are constantly renewing the content shown in people's feeds. With whitelisting, a high-quality piece of influencer content can have an even greater impact when it is promoted as an ad that is seen multiple times, helping the brand's message to stay top of mind. 
Combining influencer campaigns with whitelisted ads also helps brands to become more memorable. If you consider the marketing rule of 7, suggesting that consumers need an average of 7 touch points with a brand before converting, then whitelisting helps to repeat the brand's message and push potential customers further along the buying journey. 
Performance insights and sales tracking 
Brands are able to access all of the performance insights in real-time for whitelisted ads because they are the ones managing every aspect of the ad campaign, not the influencer. This is a great benefit as they have direct insight into the impressions, clicks, and conversions generated through their influencer's content. Having this kind of knowledge at their fingertips means brands can make adjustments to their ad campaign in real-time while also allowing them to evaluate their top-performing influencers and calculate their ROI. By monitoring click-through rate and cost-per-click, brands can see the direct results of their ads and can observe the positive impact of influencer content on generating increased sales volume. 
Using whitelisted ads means evaluating an influencer's individual performance and tracking the sales they generate is easier than ever. Brands can use this to make informed, results-driven decisions about their future influencer marketing partnerships.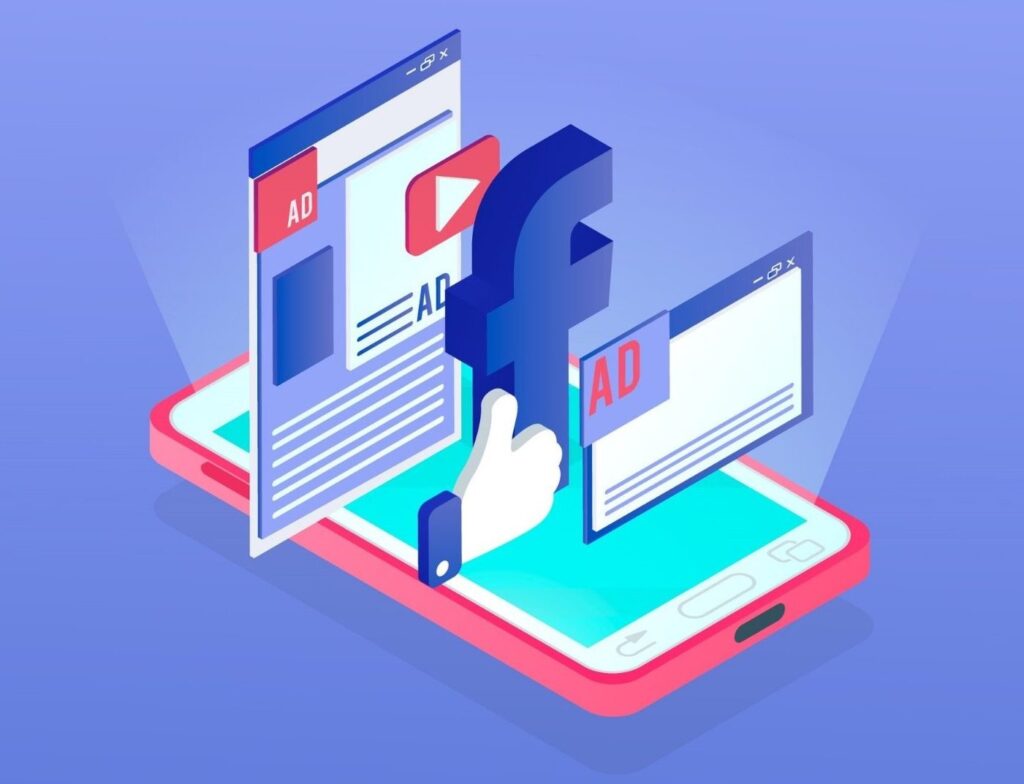 Get started with influencer content whitelisting!
Whitelisted ads using influencer content will make a great addition to your paid media strategy. With extra control, you can optimize ad formats to get the most value from influencer content and generate more sales. Influencer whitelisting can be set up with creators on Instagram, Facebook, YouTube, and TikTok. If you'd like to learn more about how to put the strategy into practice, check our step-by-step guide to influencer whitelisting.