Welcome to April's influencer marketing roundup! 
This month we're sharing how Universal Pictures successfully promoted their All-Access rewards through influencers, some dedicated content to identify influencers across YouTube, Instagram, and TikTok, plus the latest news stories from the industry. 
Whether you want to be inspired by the influencer marketing playbook of a household name,  or you need some strategy tips to help you find the best creators so you can smash your goals for Q2, you've come to the right place! 
Be among the first to receive Upfluence's influencer marketing roundup by signing up to the Linkedin Newsletter. 
How Universal Pictures earned a 22% conversion rate with influencers and ads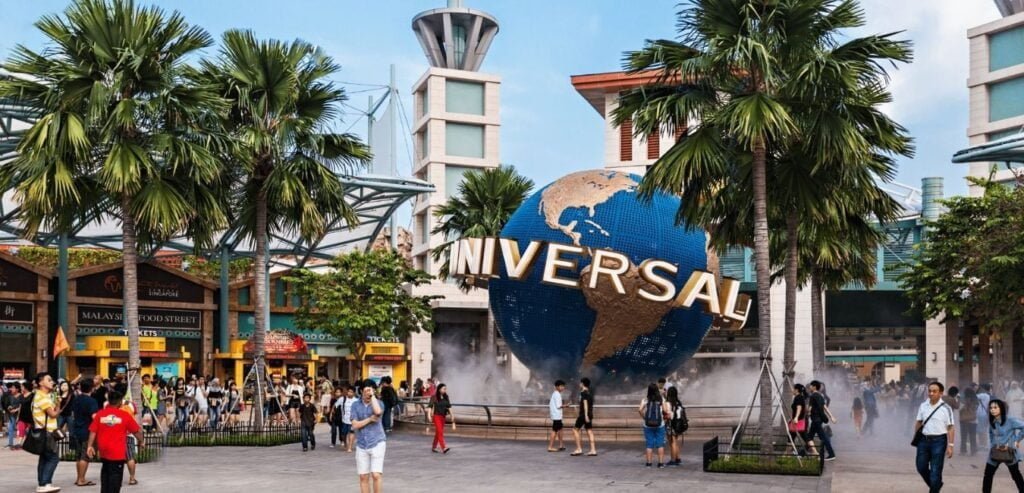 Universal wanted to grow the user base for their new All-Access rewards program so they looked to Upfluence to manage and deliver a high-impact influencer marketing and social media campaign. By executing a two-pronged campaign that involved partnering with influencers and launching a social ads retargeting strategy Upfluence helped to drive signups and generated a 22% conversion rate. Through expert influencer selection and strategic audience targeting the campaign exceeded Universal's expected audience reach by 73%. 
Eric Brodsky, Senior Director of Digital Marketing, Universal All-Access Rewards summed up the impact of the campaign:
"What I found particularly impactful about the campaign Upfluence delivered are the influencers they engaged, who each posted multiple pieces of content that resulted in long-term exposure and drove transactions for our brand!"
If you want to learn more about how Upfluence's team of experts delivered a winning influencer marketing and social ad campaign, read Universal's story. 
Identify influencers on your chosen social network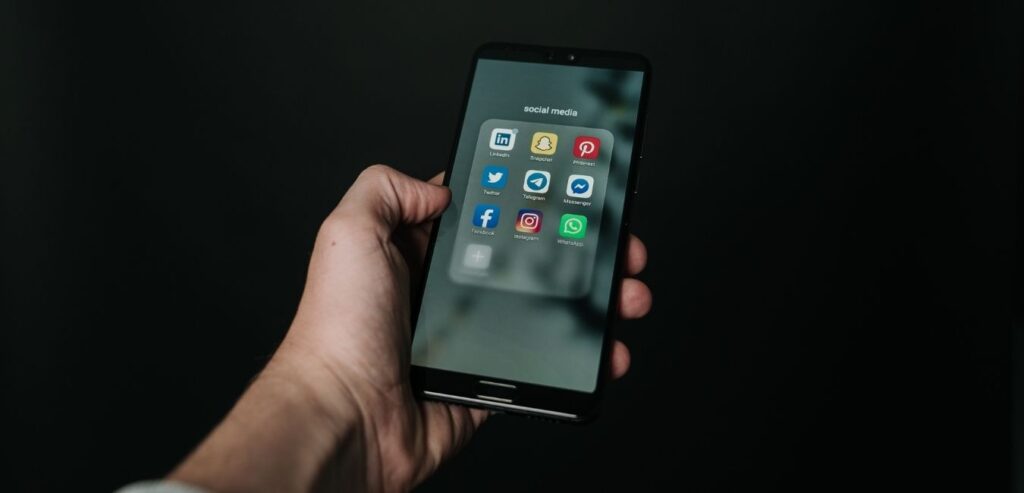 When planning your influencer marketing campaigns, the choice of social network(s) is hugely important. If you want to drive real results then you need to be sure that your influencers are posting on the social media platform that is used by your target audience. Whether you choose to focus on one channel or use a combination of several platforms you need to be able to identify creators who have an engaged community on your chosen platforms. 
With this in mind, Upfluence has created resources dedicated to helping you find influencers on Instagram, YouTube, and TikTok. These guides take into account which category of creators are most active on the platform and offer tips for activating them for your brand. Explore all the possible options for finding influencers, including how to run a manual influencer search, and which tools can help you save time and effort with targeted influencer recruitment. 
To help you prepare for the process of influencer identification, we've highlighted 6 important influencer metrics that you need to keep top of mind when analyzing influencer profiles. With so many creators to choose from, how do you know which profiles stand out from the crowd? Use these metrics to rank your shortlist of influencers and pick those who will deliver results for your brand:
Follower count

Estimated Reach

Impressions

Branded Content Frequency
What's more, when it comes to influencer engagement, it's easy to get lost with all the different data points and become confused. Marketers talk a lot about engagement rate, but what is it and why is it important? We break down all the elements of influencer engagement to help you make data-driven decisions about which influencers to work with. From calculating engagement rates and offering advice on what is a 'good' engagement rate – we cover it all. Learn more about influencer engagement. 
Influencer Marketing News